Not going to lie, the first 100 miles from Campo to Warner Springs really sucked.
Waking up in rain in Campo and Lake Moreno, and camping in 5 inches of snow were not the idyllic first few nights I had envisioned. They were also incredible, but starting off in a winter storm was not how I had imagined beginning the PCT.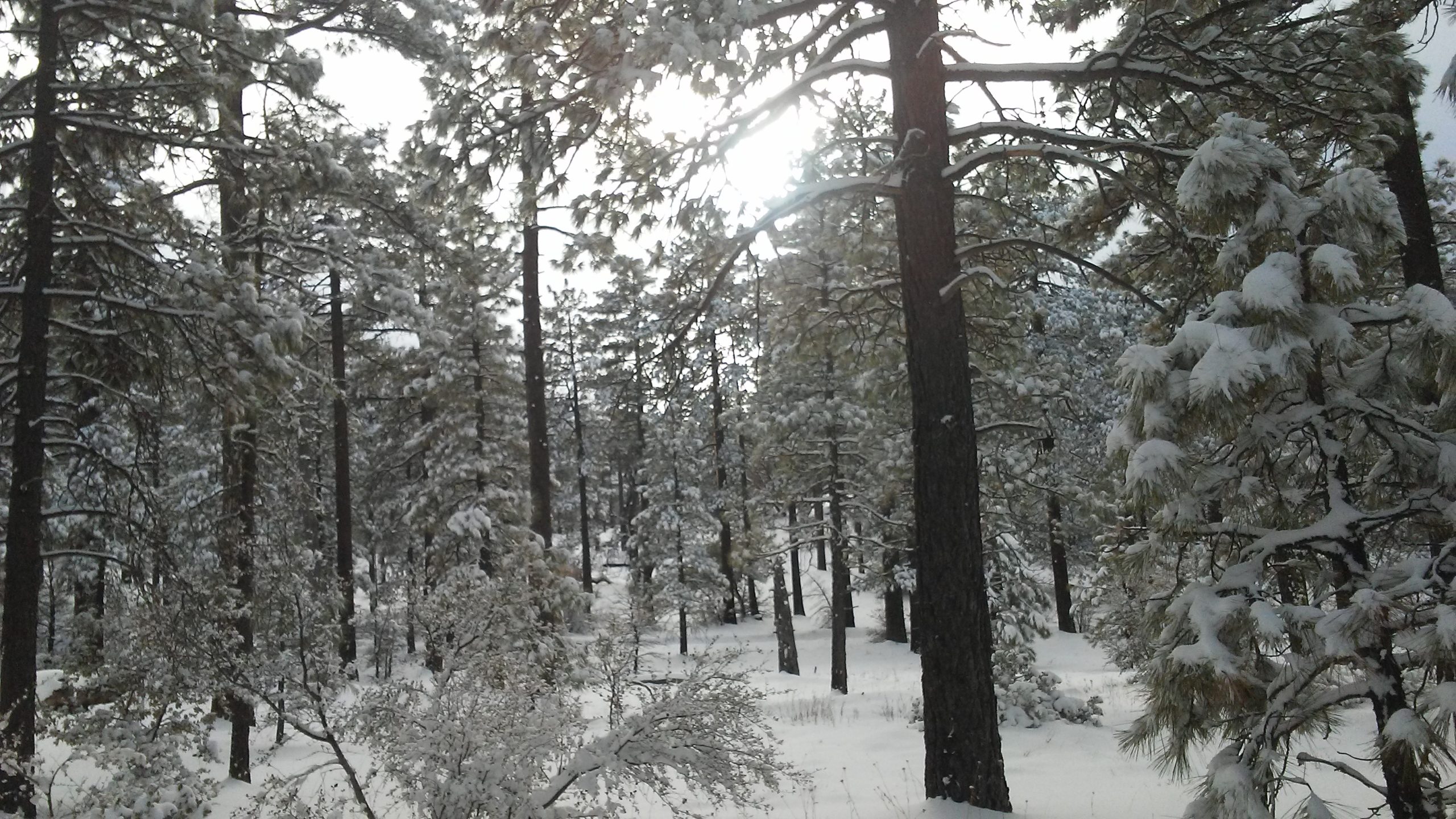 Pie makes all things better
The hike down from Mt Laguna had incredible views, but after hiking through windy sleet for a few hours. I was pretty excited to sleep in a cozy pit toilet around mile 60. Ran into some other hikers taking shelter from the storm there and we all hitched into Julian. Now I'm not saying its because we started the next day with Mom's Pie, the next two days had great weather, buuuutt it's pretty hard to have a bad day after a warm slice of apple pie.
After Julian, each day has been exciting in their own unique way. On day 5 my hiking partner and I hit the 100 mile mark. The next day it was exciting to see Eagle Rock and then pick up our first resupply box in Warner Springs. Mike's Place off mile 127 was a fantastic spot to let our tents air out after some snow and it was really neat to see different murals painted by previous PCT class years. Really felt connected to a much larger community of hikers even though we were the only ones stopped there that day.
Enjoying a zero in Idyllwild and super excited for the next section